PARTNERS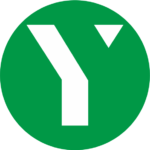 groups.
The humble beginning with timber and trade has spread its roots to cover wood & allied industries; commerce& industry; hospitality & healthcare; Education & Educational Institutions and more. From timber, veneers,wood products, transport, chemicals & resins, minerals & granites, hotels (the Taj Manjuran), hospitals andmineral water to the Yenepoya University – the growth has been eventful and encouraging.For the Yenepoya Group, it has never been about doing different things but doing things differently. And itshows.
"Mr Yenepoya Abdulla Kunhi, a sports enthusiast, has been a constant source of inspiration to all of us. He has promoted sports in all the educational institutions of the Yenepoya Group by building state of the art sports infrastructure in the campus. The university campus boasts of an International size fully turfed soccer ground and an indoor sports complex and gymnasium. Each year a large number of students are given admission to the various courses under the sports merit category. The sports merit students are given full exemption in course fees and food and accommodation. They are exposed to high quality professional coaching and are provided opportunities to participate and compete at the district, state and the national level. Many champions have emerged who represented the state and national level and brought laurels to these institutions. We are grateful to him for the encouragement given to sports and sportsmen. We look forward to his support in this initiative of grooming football talents of our country.
Chancellor, Yenepoya ( Deemed to be University)"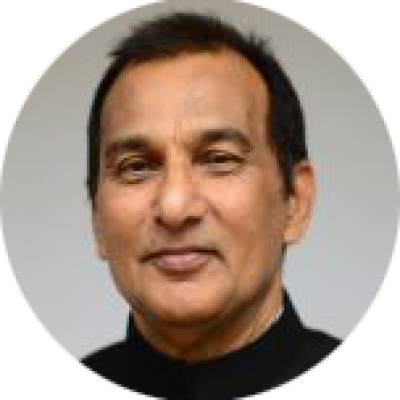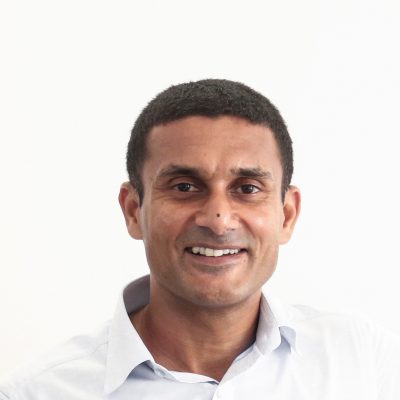 Yenepoya Mohammed Farhaad (President)
Yenepoya Mohammed Farhaad is a player – first and foremost. He still plays football, squash and tennis on a regular basis, and this drive to play was his motivation behind starting the F.C. Mangalore Football Academy. His experience playing college fooball for the Mangalore University team, as well as in scouting talent and building a team from scratch is put to use in creating this world-class academy.
His vision was of an academy meeting international standards that could take sport quota students, university team players from across the institutes  from Medical,Dental, Physiotherapy, Nursing, Pharmacy, allied health sciences and later, from Arts & Science College, Intermediate and then School level – and train them to become professional football players.