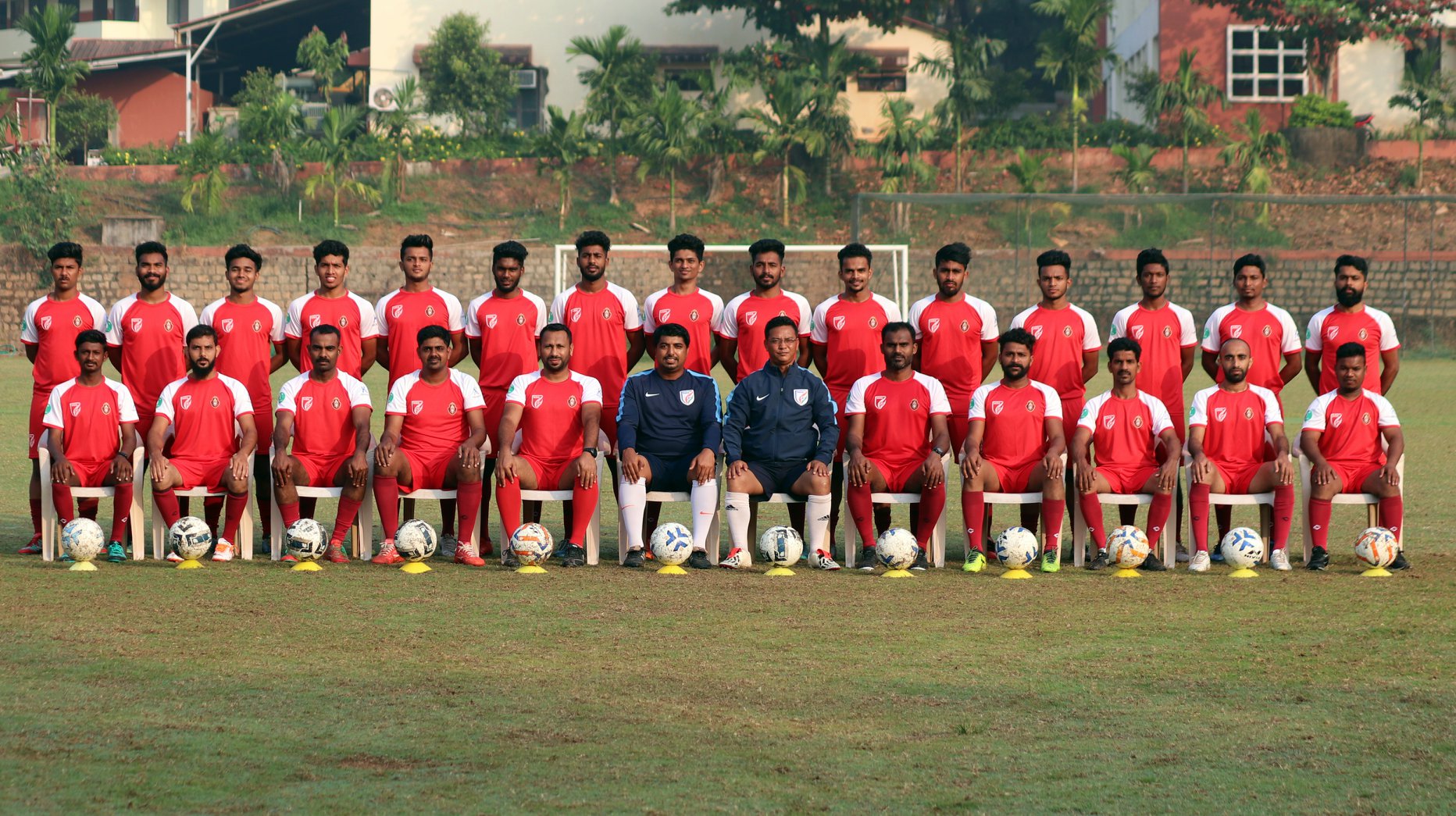 AIFF D Certificate Course Explained
About the course
The AIFF D Certificate Course is a preparatory course conducted by the All India Football Federation. Introductory courses are educational means, used as a 'recruitment' tool by the AIFF to select promising future Coaches for the AFC C Diploma.
Learning Outcomes
Being aware of coach's behavior and youth player psychology
Coaching of individual technique in a game-related format
Analyzing players performance and development Individually and in groups
Designing progressive match related training sessions
Introduction to age-specific coaching and related development themes
Assessment
2 practical assessments
Written exam
Session planning
Prepare Logbook
Frequently Asked Questions
Q: Where is it being held?
A: Yenepoya University Campus, Deralakatte, Mangalore.
Q: How far is the venue from the Railway Station and Mangalore Airport?
Approx 30 mins from Railway Station and 45 mins from Mangalore Airport. Please check this link to plan your travel http://fcmangalore.com/plan-a-visit/
Q: Who can apply?
A: Any individual who is above 18 years of age may apply. It is not compulsory that the candidate is currently coaching a team. This course is developed mainly for first time coaches.
Q: What is the criteria for selection?
A: Candidates from Karnataka State and the Dakshina Karnataka region will be given first preference when it comes to selection. However if a candidate is not selected for this course, we will definitely contact them as soon as the next course is announced which will be soon.
Q: What medical formalities do I have to complete to attend the course?
A: You will need to submit a fitness certificate from a registered doctor and Certificate of proof – Covid-19 Vaccination (Second Dose)
Q: What are the fees for the course?
A: The total fees for the Non Residential Package is Rs. 12,000 All inclusive. (Rupees Twelve Thousand). This includes Course Kits (2 Sets), Polo Tshirt (1), Trackpant (1), Classroom Stationery and Meals – Breakfast, Lunch & Light Refreshments on all days.
Q: What is the reporting date for the course?
A: The reporting date is 14th March 2022.

Q: What kit should I carry for the course?
A: All candidates are requested to carry their football shoes, jogging shoes, coach kit and whistle.