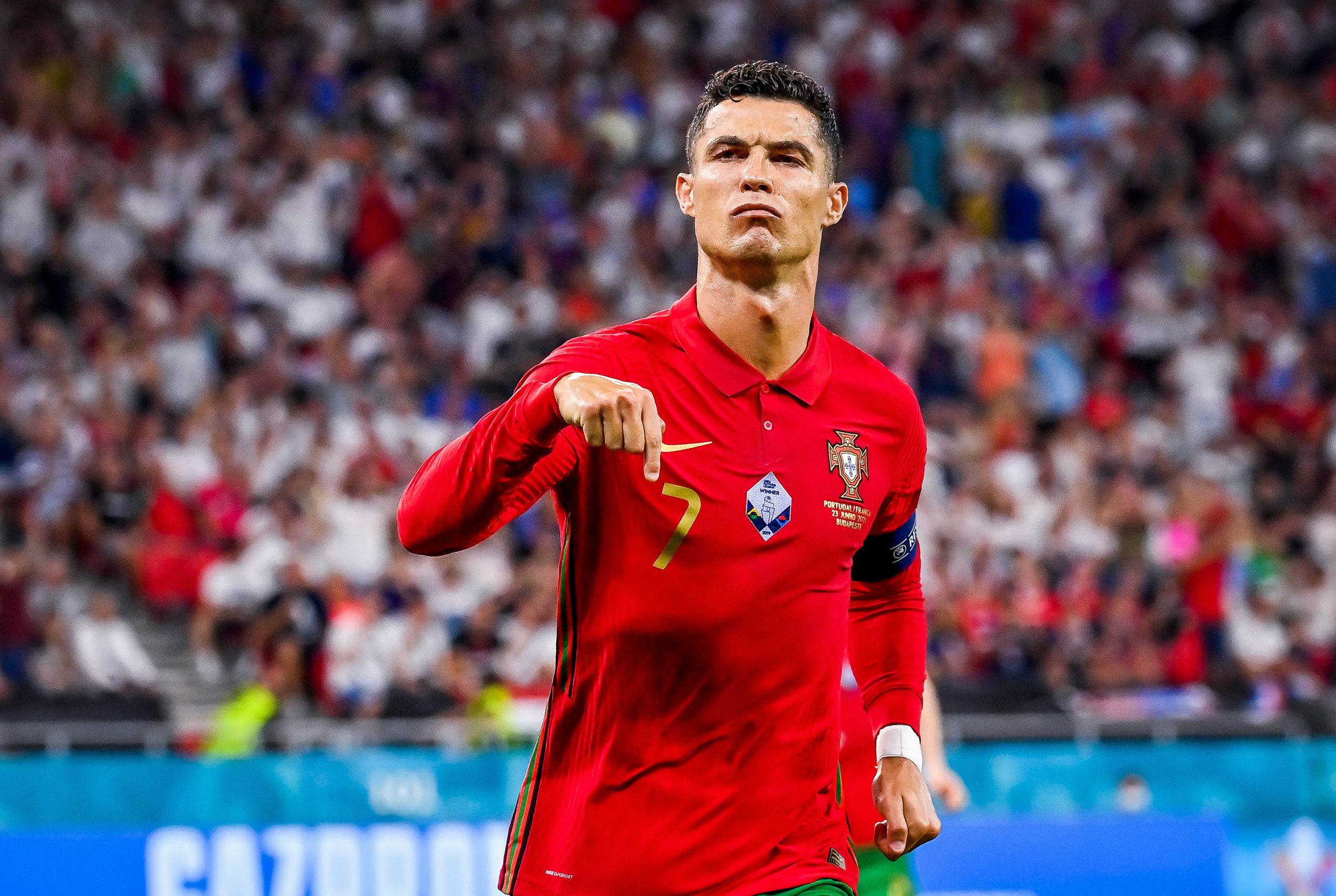 Euro 2020: Top 5 Team Performances from Round Three
The Euros are finally here! Join us as FC Mangalore's Technical team of Biby Thomas and Shailesh Karkera break down the matches.
The final round of games of the UEFA Euro 2020 Group Phase concluded across the continent yesterday and with crucial qualification spots on the line and all the pressure surrounding the ties, there were some outstanding team performances across the board.

FC Mangalore Media asked our very own team of Technical Experts Biby Thomas and Shailesh Karkera to pick the top five matches of the final round of matches and here's what they had to say.
Italy 1-0 Wales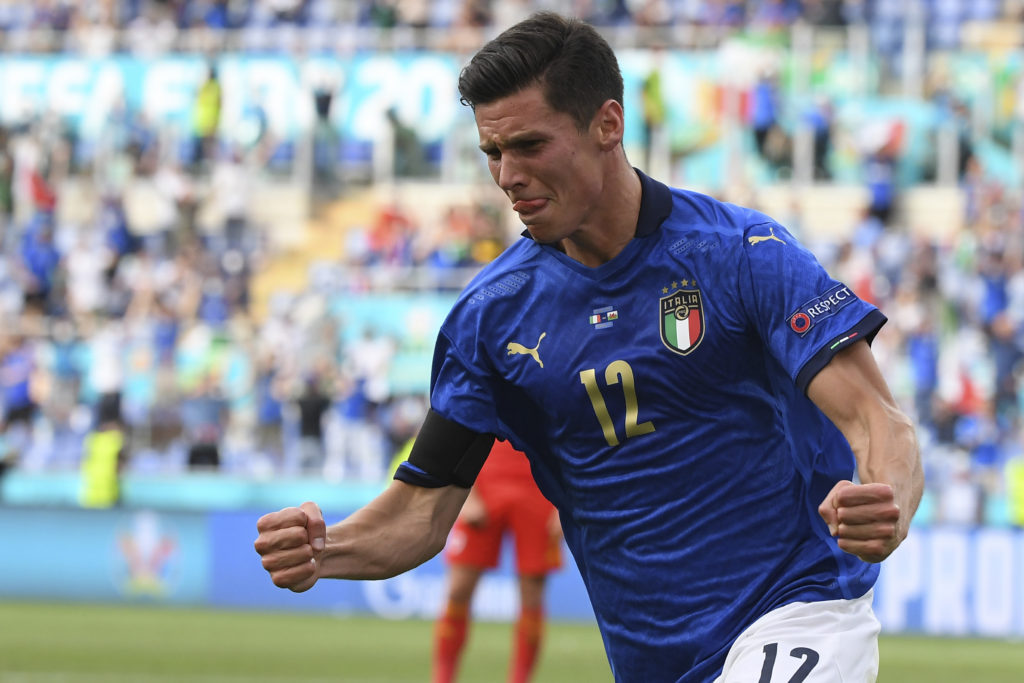 Despite Mancini making eight changes to the starting lineup, Italy finished atop Group A with a perfect nine points to qualify as Group Winners. Wales, who had a good showing in the opening two games were undone after going behind in the first half and were unable to claw themselves back into the game after going down to ten men in the second half.
Matteo Pessina scored the all-important winner after side-footing Marco Verratti's free-kick from close range.
Italy now head to London to take on Austria in the Round of 16 while Wales will play against Denmark in Amsterdam.

BT: "Italy have really gone from strength to strength this time around. Mancini has used 24 of the 25 players available and the team is rearing to go… they are on a run of 30 matches unbeaten which is remarkable. For me, Verratti was absolutely sensational. It's just remarkable how many match-winners they have in this team"

SK: "Mancini rotated the squad for the final game and the players responded spectacularly and stepped up with an all-round performance. Pessina had an outstanding breakout season for Atalanta in Serie A this season and to see him on the scoresheet was extremely satisfying."
---
Netherlands 2-0 North Macedonia
Depay 24′
Wijnaldum 51′, 58′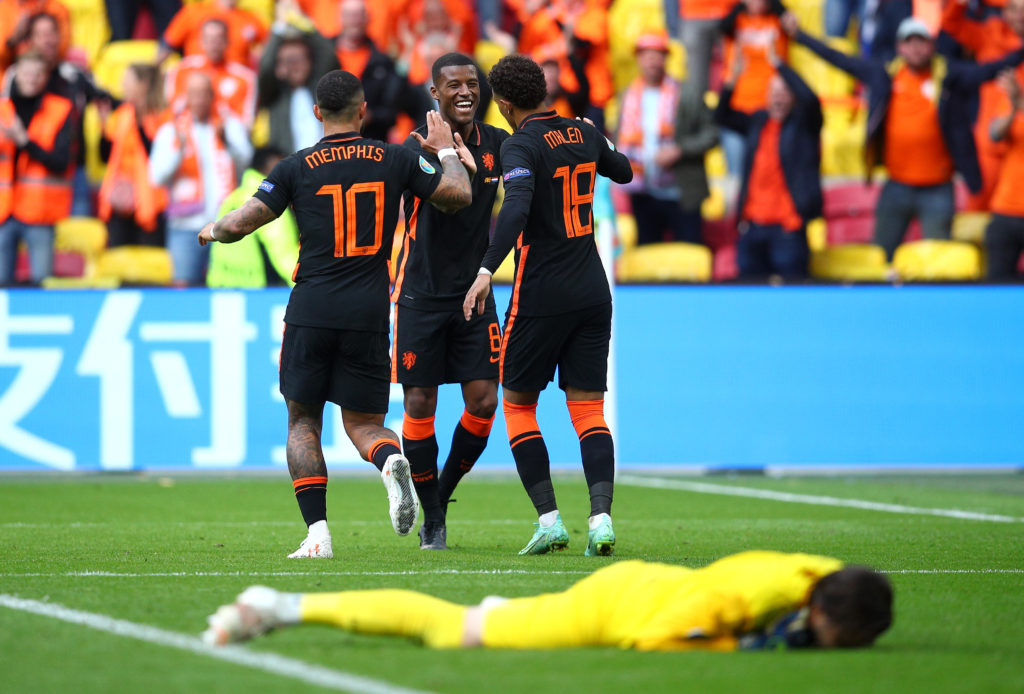 Netherlands finished their group phase with a strong 3-0 performance against bottom placed North Macedonia in what was a farewell match for the latter's legendary midfielder Goran Pandev.
As in the previous fixture, Netherlands attacked from the opening minute, creating a flurry of chances early on. The breakthrough came in spectacular fashion in the 24th minute following a sweeping move that ended with Memphis Depay tapping-in from close range to make it 1-0.
On to the second half and the Oranje scored two goals in quick succession thanks to Captain Wijnaldum. After running on to Depay's assist inside the area for an easy finish in the 51st minute, Wijnaldum was on hand to pounce on a rebound off the keeper to make it 3-0.
The win confirmed the Netherlands as winners of the Group with a similar perfect record to Italy with three wins. They will now travel to Budapest where they will take on Czech Republic in the Round of 16.

BT: "Macedonia had a rather defensive setup and looked to restrict the Netherlands but of course there is no holding back an in-form team that is as dynamic and attacking as this particular bunch of players. Quite deserved victory and a all-round performance"

SK: "Overall this was a Group that Netherlands were destined to win and they haven't really been tested defensively in this tournament. Memphis Depay has scored 9 goals in the last 10 games and that is a great sign for a striker. Overall this team is shaping up to be potential contenders."
---
Croatia 3-1 Scotland
Vlašić 17′
Modrić 62′
Perišić 77′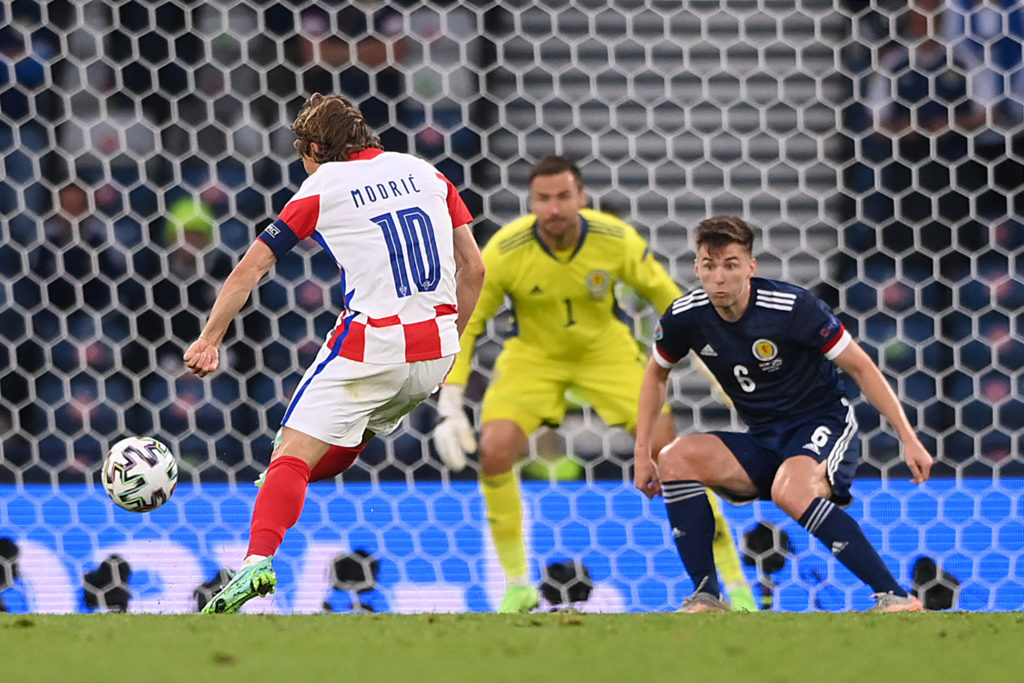 Hampden Park has hosted several remarkable ties in football history and this particular do-or-die contest between Scotland and Croatia will go down in the record books as yet another classic.
With the game evenly poised and Scotland seemingly through, Croatian Captain Luca Modric was involved in two sublime goals of the highest goals quality to take his side through to the Round of 16.
Croatia were off to a good start, breaking the deadlock in the 17th minute after Petković made it 1-0 only for Scotland to respond with an equalizer close to half-time through Connor McGregor.
Croatia pressed forward in the second half and were finally rewarded in the 62nd minute when Modric unleashed a spectacular outside-of-the-boot effort from twenty yards out that curled its way into the top corner to make it 2-1. Ivan Perišić made it 3-1 in the night with a glancing header in the 77th minute, confirming a second place finish for Croatia at the final whistle.

BT: "Croatia are steadily improving as the tournament progresses and hopefully they can ignite the passion and intensity of the 2018 squad that made it all the way through to the World Cup Final. Completely deserved victory on the night"

SK: "Modric was outstanding tonight and delivered under mounting pressure and in a must-win situation. Scotland fought valiantly but the two goals that they conceded were truly world-class and very little can be done to defend against moments of such brilliance."
---
Slovakia 0-5 Spain
Dúbravka 30′ og
Laporte 45'+3
Sarabia 56′
Ferran Torres 67′
Kucka 71′ og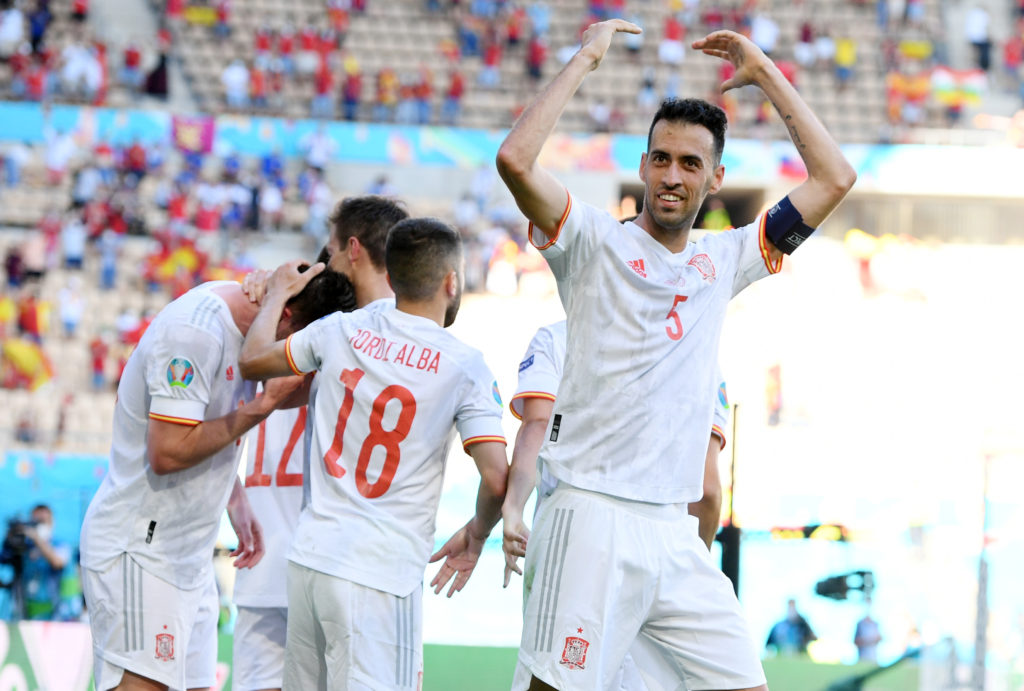 Spain have been largely underwhelming in this tournament with a string of misses in their opening two games but to their credit, duly delivered when it mattered the most. Their 5-0 win equalled the record margin of victory in Euros history.
After Morata's early penalty miss, Spain took the lead thanks to a goalkeeping error at the half-hour mark when Slovakia's Dúbravka misjudged a looping ball and ended up clearing into his own net. The lead was doubled at the stroke of halftime when Laporte headed home from close rage to make it 2-0.
Spain continued to attack in the second half and Sarabia made it 3-0 after converting off Alaba's low cross from the wing. Substitute Ferran Torres added the fourth minutes after coming on and Slovakia's misery was rounded off with yet another own goal, this time from Kucka to make it 5-0 at full-time.

BT: "Spain needed a win and duly delivered with an attacking masterclass. Good to see the return of Busquets who is crucial to their success. Overall, this rout was exactly what Spain needed given the media hype around the lack of goals from this team."

SK: "Spain finally showed some promise following two underwhelming performances. The Round of 16 will be difficult and what will be interesting to see is if Luis Enrique will depend on Morata for goals given his current scoring woes or look for options on the bench."
---
Portugal 2-2 France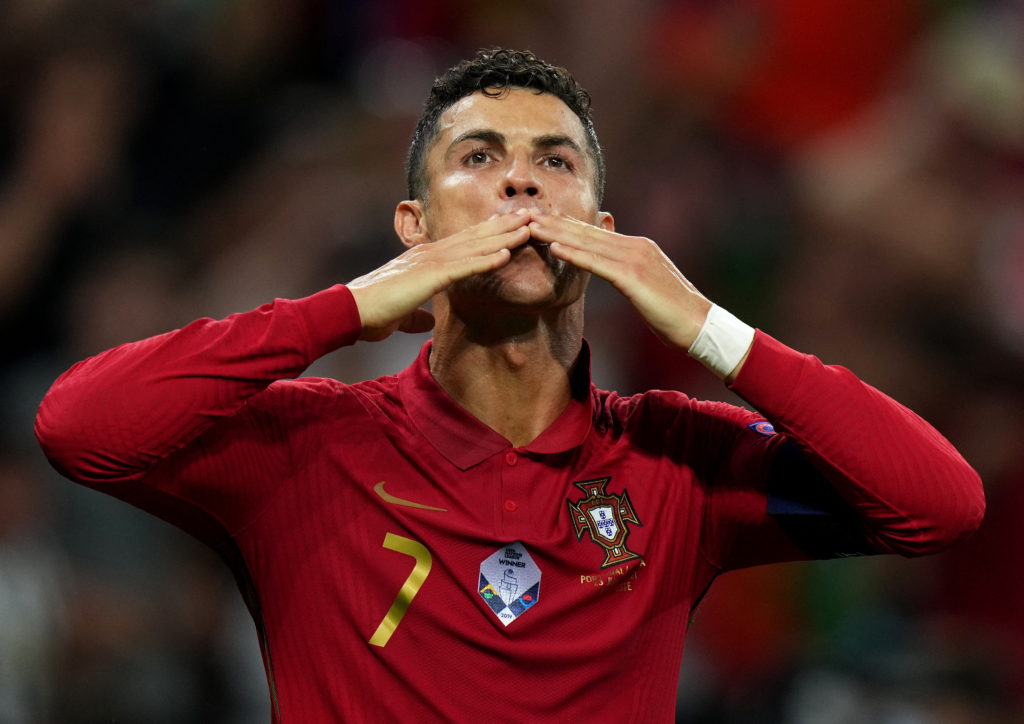 It was the clash of the heavyweights pitting the defending European Champions Portugal against World Champions France in a Group F tie where everything was up from grabs.
Portugal started strong with a couple of half-chances early on before they were awarded a penalty in the 31st minute and Ronaldo dispatched the resultant spot-kick with ease to make it 1-0.
France were awarded a penalty of their own when Mbappe was fouled inside the box on the verge of half time and and Karim Benzema drew them level with a cool finish to make it 1-1.
Barely had the second half kicked off that Benzema ran on to a through ball from Pogba and found the net with a well-placed shot to give France the lead for the first time in the tie. It seemed as if Portugal were on the verge of exit from the tournament before they were awarded yet another penalty in the 60th minute and once again it was Ronaldo who scored off a low shot to the 'keepers left to make it 2-2 and send Portugal through to the Round of 16.

BT: "France opted to sit back in this tie and play on the counter although they were lucky with the penalty call for the first goal. Portugal were attack minded considering that it was a do-or-die situation for them but they have pulled through when it mattered most"

SK: "Group F delivered some of the best matches of this tournament and overall France were cautious considering that they had already qualified. Pogba was excellent once again as he generally is on international duty and surprisingly there were no major upsets in this entire Group Phase of the Euros"
---
  Pre-Quarterfinal Lineups
1: Wales vs Denmark (Saturday 26 June, Amsterdam)
2: Italy vs Austria (Saturday 26 June, London)
3: Netherlands vs Czech Republic (Sunday 27 June, Budapest)
4: Belgium vs Portugal (Sunday 27 June, Seville)
5: Croatia vs Spain (Monday 28 June, Copenhagen)
6: France vs Switzerland (Monday 28 June, Bucharest)
7: England vs Germany (Tuesday 29 June, London)
8: Sweden vs Ukraine (Tuesday 29 June, Glasgow)
What do you think? Let us know in the comments below.