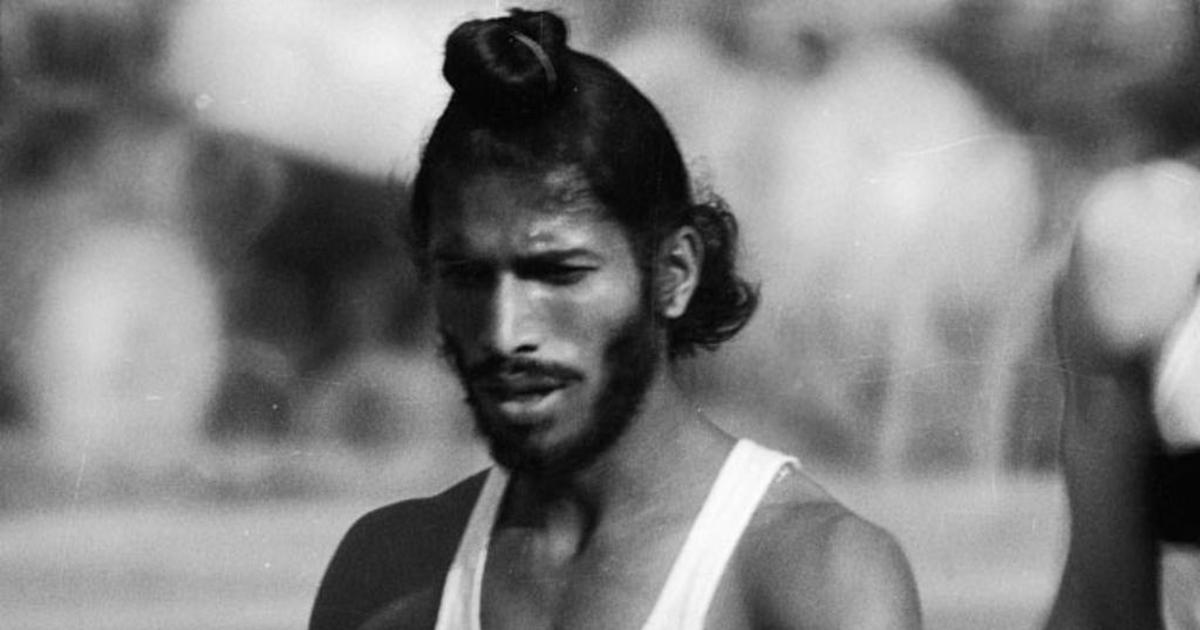 FC Mangalore mourns the loss of Indian Legend Milkha Singh
The entire FC Mangalore family was saddened to hear of the loss of Legendary Indian sprinter and three-time Olympian Milkha Singh, who was admitted to hospital due to COVID-19 related complications yesterday at the age of 91.
Two days after he was moved out of a COVID intensive care unit at the Post Graduate Institute of Medical Education and Research in Chandigarh, Milkha Singh's condition worsened on Friday and passed away late in the night.
His condition had turned critical late on Thursday after his oxygen levels dropped and he developed a fever. Milkha Singh was in the ICU.
Today we have lost a great legend in the passing of Milkha Singh. A man who transcended Indian sports and was the first superstar of independent India and paved the way for the rest of the sporting icons in the country. His legend will live on for eternity as will the love and affection of millions of admirers, most of whom have heard his stories since childhood

Biby Thomas, Technical Director FC Mangalore
Independent India's first individual sports star, Milkha Singh dominated Indian track and field for over a decade with his speed and spirit, creating multiple records and winning numerous medals in his career. Representing India at the 1956 Olympics in Melbourne, the 1960 Olympics in Rome and the 1964 Olympics in Tokyo, Milkha Singh remained the greatest Olympian from India for decades with his phenomenal displays.
Milkha Singh tested positive for the novel coronavirus on May 19 and was admitted to a hospital a few days later. He was later discharged and brought home after his condition improved, only to be readmitted again on June 4.
Regardless of which sport you follow in India, Milkha Singh was one name which stood head and shoulders above the rest and quite rightly so. It is indeed a sad day in Indian sports but let us take this moment to reflect on his wonderful career and celebrate it.

Sujith KV, Academy Manager, FC Mangalore
Born on 20 November 1929 into a Sikh family in Govindpura, which is now a part of Pakistan, Milkha Singh was introduced to the sport only after he had fled to India post the partition and joined the Indian Army.