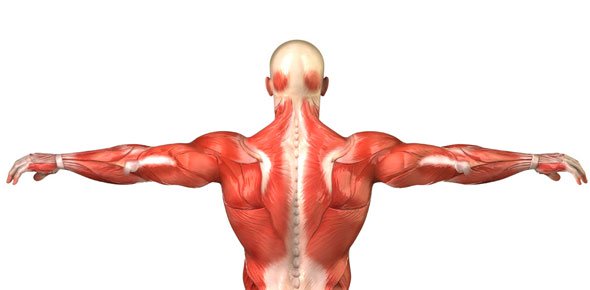 Importance of Muscoskeletal Screening in Athletes
What is Musculoskeletal (MSK) Screening?
A musculoskeletal screening involves gathering information about an individual's MSK condition and conducting a series of sport specific assessments to identify risk factors that could predispose an athlete to injury..
Why is it Important?
The primary benefit of a musculoskeletal screening is the prevention of injury.
Will identify individual athletes strength and weakness
Helps in planning accurate and specific rehabilitation and conditioning program
Reduces episodes of training sessions missed due to injury.
How do we screen?
In General:
-Observation of static posture
Non functional Assessment of joint movements
Muscle Strength and Flexibility
Normal gait pattern
Sports specific:
(Why Sports specific: Athletes rarely use single joint movements, instead body works as one unit)
-Dynamic Postural Assessment (Eg: Over head squats, Single leg squats, Push, Pull & Press Tests)
Stability Tests
Jump Tests
NB: All tests based on the demand of sport, age, gender and individual
When to Screen?
To predict the injury risk factor at the earliest; Preseason MSK Screening plays a vital role
Follow up; twice in a season is most recommended
Limitations in Indian Scenario
Time consuming
Full fledged scientific team is required
Funding is limited in most of the clubs/academies
No standardized Indian protocol and datas are available to compare the results.
Still depending on foreign datas.
Lack of Systemic support
Eg: Latest Technology, Softwares, Statisticians etc..
Future Scope
A standardized protocol need to be set by individual associations and should impose to perform on all registered academies or clubs under it
Data should be stored
After 5-10 years of follow up ; we can come up with a standardised normative data of Indian athletes