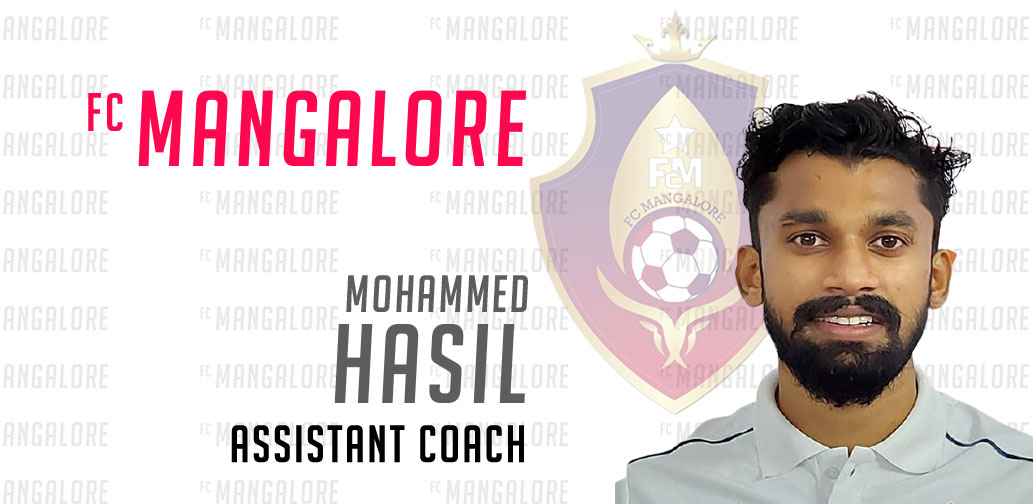 Happy Birthday Coach Hasil!
Wishing Dr. Mohammed Hasil a very Happy Birthday on behalf of the entire family at FC Mangalore. He has been a very big part of the team setup for the past few years firstly as a player and now after transitioning into coaching.
We wish him all the success in the football world and may he guide our teams to championship victory in the coming years!