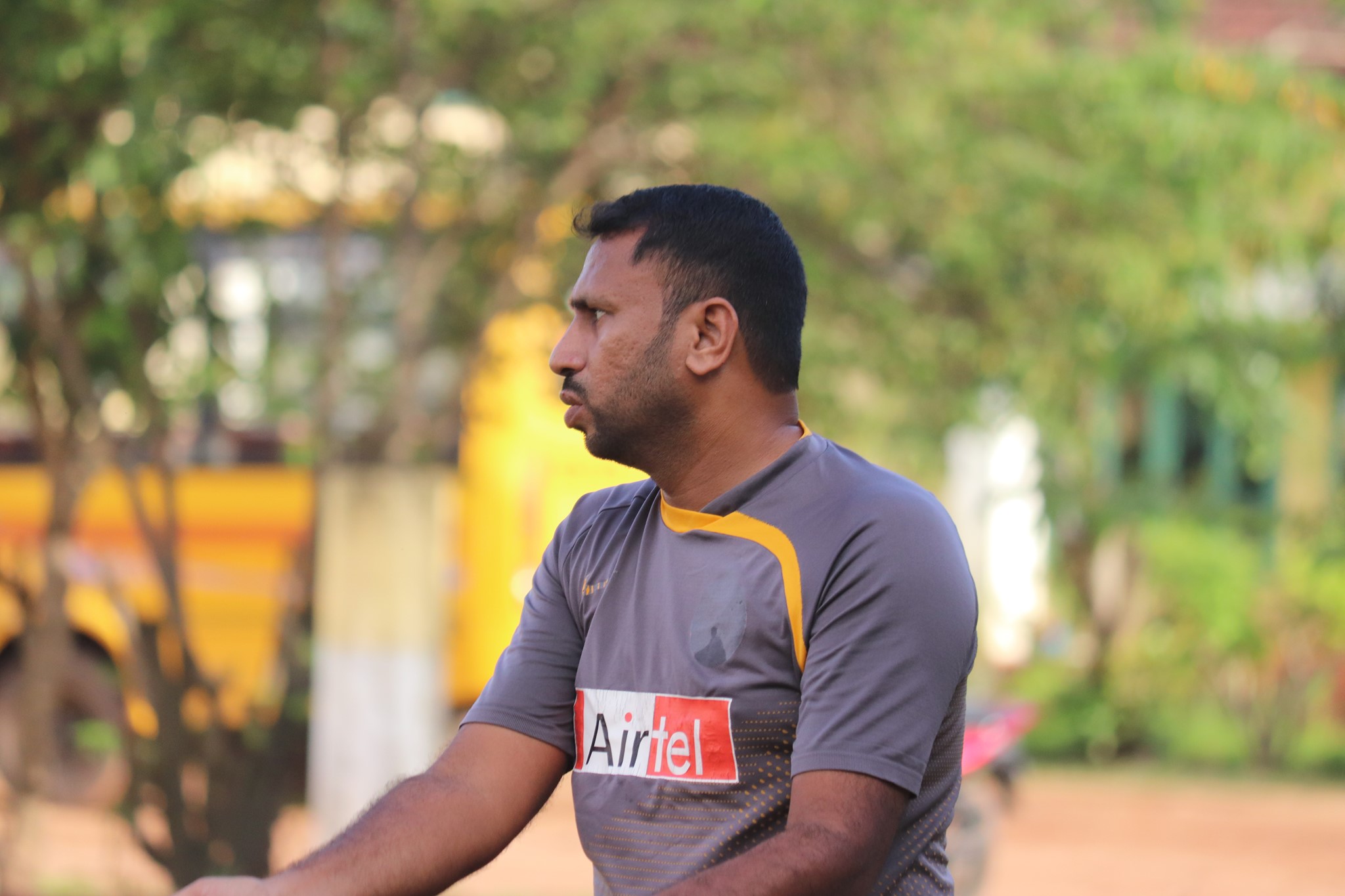 Coach Biby: All about Individual Focus
The High Performance Coaching Camp, according to FC Mangalore Technical Director Biby Thomas could be boiled down to one core aspect – Individual Development of Players. Given that the AIFF Youth Leagues had been cancelled and the local competitions had been similarly suspended, the lengthy layoff suffered by the players over the entirety of 2020 meant this was an ideal scenario to get down to the basics and work with individual players on a one-on-one basis.
"It was a big operation. A bold statement. One on one coaching – which in itself demands a big group of coaches working at tandem and well synced as far as organising and executing sessions are concerned. We spent countless hours in our offices trying to tailor the ideal training program which would bring about the maximum individual development in each player. We did not pay any heed to the results for the first ten weeks", said Coach Biby.
All players had two one-on-one sessions with Coaches Biby and Shailesh. The first session was at the very start to set personalised objectives for each individual and the second at the conclusion to discuss and review their own performances based on the previously set objectives.
Much of the initial training was focused on ball mastery, isolated football actions training with a lot of repetitions. Good form and technical coaching points were reinforced on a regular basis.
"The one-on-one sessions were a good way for us to understand how driven the players were, what external factors were at play and finally how determined the players were to achieve their goals. Finally in the conclusion of the camp it all came a full circle and for the most part we were very happy with their progress and effort over the seventy day period", concluded Coach Biby.