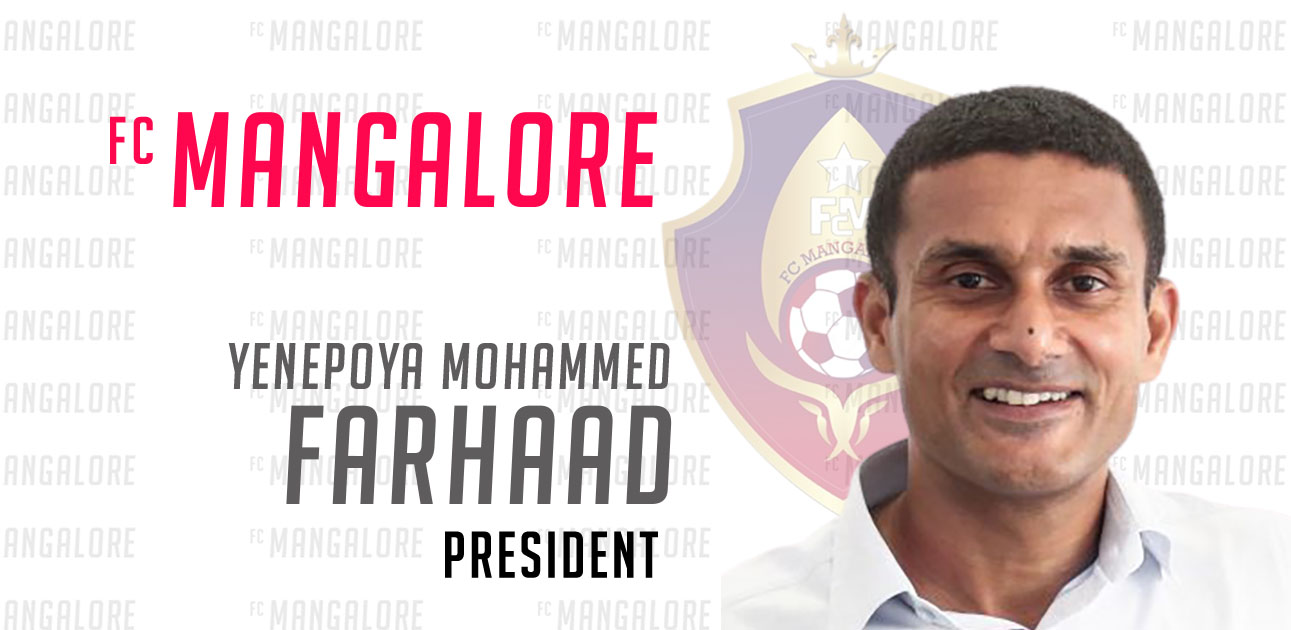 Welcome to FC Mangalore
Mangalore, with a bustling multi-ethnic and multi-cultural population amongst which five languages – Kannada, Tulu, Baery, Konkani and Malayalam – are spoken, is galvanised by the steady football. In this regard, we speak the same language and with the same voice. It is undisputable that football in the Dakshina Karnataka Region is more than a […]
Mangalore, with a bustling multi-ethnic and multi-cultural population amongst which five languages – Kannada, Tulu, Baery, Konkani and Malayalam – are spoken, is galvanised by the steady football. In this regard, we speak the same language and with the same voice.
It is undisputable that football in the Dakshina Karnataka Region is more than a tale of regular competitions. Football is indivisible from the hopes and dreams of thousands of young boys and girls who play the game. Some are chasing careers; some are chasing opportunity; and, for some, the pitch is a safe place and a positive alternative to the problems prevalent across our respective communities.
This intimate understanding of our region drives the agenda of FC Mangalore. We are concerned about the development of every player, whether that is at the level of grassroots programs, elite youth and senior pathways, in providing safe spaces and doing meaningful working in the community.
We will always continue to strive for being more than just a football team. For us, it is representing the entire region of Dakshina Kannada at the National level.
I am a sports lover first and Club President second. As a resident of Mangalore and a footballer, it gives me immense pleasure to welcome you to FC Mangalore – The Pride of Dakshina Karnataka.